Shoulder Pain Treatment Through Chiropractic Care
Shoulder Pain Treatment Through Chiropractic Care
Written By Autera Health Center on October 23, 2019
---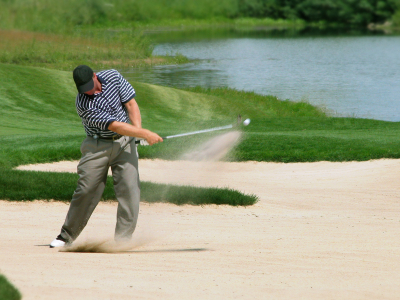 Is shoulder pain holding you back from your daily life?
Whether you have chronic pain in your shoulder or incurred your injury from a work-related event, chiropractic care is a safe method of providing relief and improved mobility in your shoulder region. Shoulder pain treatment with chiropractic care is a holistic way to improve your quality of life without invasive surgery or pain medication.
How Will Chiropractic Care Treat My Shoulder Pain?
Just as you can receive chiropractic care treatment for your back pain, so you can receive similar treatment for your shoulder.
Common causes of shoulder pain include:
Misaligned shoulder joint

Muscle spasms

Inflammation

Sports injuries

Improper posture

Poor sleeping habits
Your chiropractor will treat your shoulder pain by adjusting your joints to realign, shift backward and forwards depending on need, and release tension from your ligaments and muscles. Adjustment procedures help relieve you of pain and improve your range of motion in your shoulder joint.
Chiropractic adjustments also relieve your body of inflammation, bone-to-bone contact, and compressed nerves – which may also cause pain in your shoulder.
Is Chiropractic Care in Peachtree City Right for You?
Dr. Matt Autera and Dr. Tiffany Terry, Doctors of Chiropractic, provide the citizens of Peachtree City with superior chiropractic care for all areas of the body – including the shoulder. With careful techniques and manipulations, as well as massage therapy and exercise suggestions, the professionals at Autera Health Center will help you get back to feeling like yourself again.
Want to know more about shoulder pain treatment and chiropractic adjustments? Schedule your free consultation with Autera Health Center today or call at (770)-487-5211.

Posted In: Chiropractic Shoulder Pain Treatment