Rethink Your Kids Backpacks: Neck Pain Treatment Through Chiropractic Care
Rethink Your Kids Backpacks: Neck Pain Treatment Through Chiropractic Care
Written By Autera Health Center on August 23, 2019
---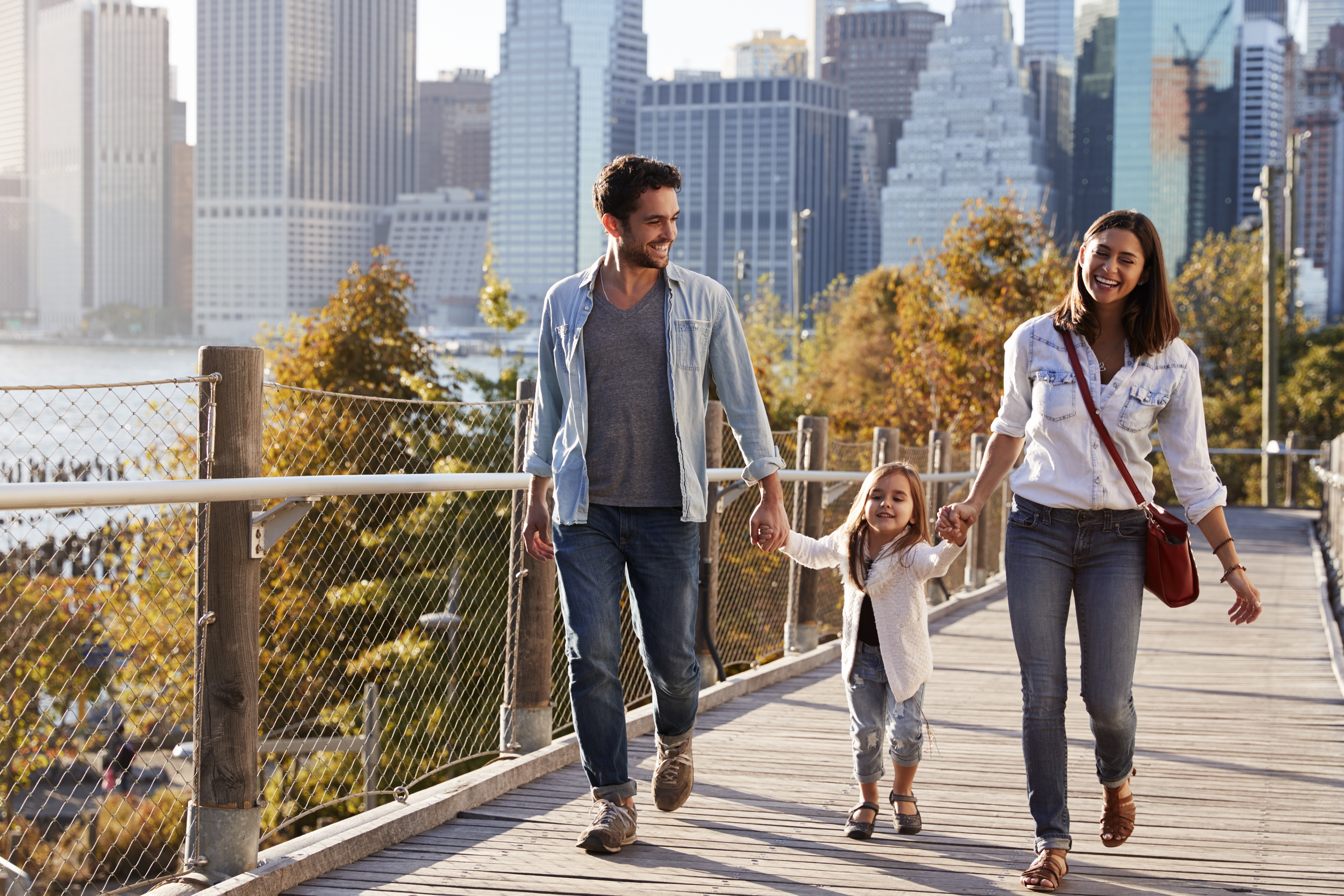 It's that time of the year again – back to school time.
This means you are probably school supply shopping and textbook buying. What do school supplies and textbooks have in common? They can both weigh down kids backpacks and sneakily cause uncomfortable neck pain.
Be kind to your neck and learn to avoid the pain with 5 simple tips and tricks that you can implement as you go back to school this semester.
4 Ways to Avoid Poor Backpack Wearing
1. Visit Your Locker Frequently
The number one way to avoid neck pain while carrying a backpack is to diminish the amount of weight you're carrying. Leaving your books in your locker, car, classroom, or home is a smart choice.
According to the American Chiropractic Association, a kid's backpack should weigh no more than 10% of their total body weight. Adding anymore puts stress on your spine, neck and back muscles.
For example:
80 pounds: Carry 4 to 8 pounds

100 pounds: Carry 5 to 10 pounds

130 pounds: Carry 6.5 to 13 pounds
2. Invest in a Supportive Backpack
When buying your backpack, look for well-made backpacks made with stiff material to hold your supplies without sagging and thick, adjustable straps that sit comfortably on your shoulders – without digging in.
3. Avoid One-Shoulder Carrying
Always wear both straps correctly on your shoulders. This helps you avoid putting stress on only one side of your body. Ignoring this step can cause tense and overstrained muscles, and eventually, pain.
4. Stretch Often
Whether at your desk, during your lunch break, or when you get home at night – stretch every day and often. Stretching acts as a reset button for your muscles and spine, relaxing them and releasing any built-up tension gained over the course of your day. Both texting and computer work can also cause neck pain and headaches. Stretching can relieve you of these symptoms, too.
Chiropractic Care for Neck Pain in Peachtree City
If you find that you or your child are experiencing backpack induced pain, chiropractic care is a wonderful solution for neck pain treatment.
Dr. Matt Autera and Dr. Tiffany Terry, Doctors of Chiropractic, want to answer your questions about back to school neck pain, as well as provide superior neck pain treatment to help you or your child perform better in school.
Stop the aches and pains and schedule your free consultation with Autera Health Center today, or call (770)-487-5211.

Posted In: Chiropractic Neck Pain