Sports Injuries Related to Teenagers and How to Treat Them
Sports Injuries Related to Teenagers and How to Treat Them
Written By Autera Health Center on September 23, 2019
---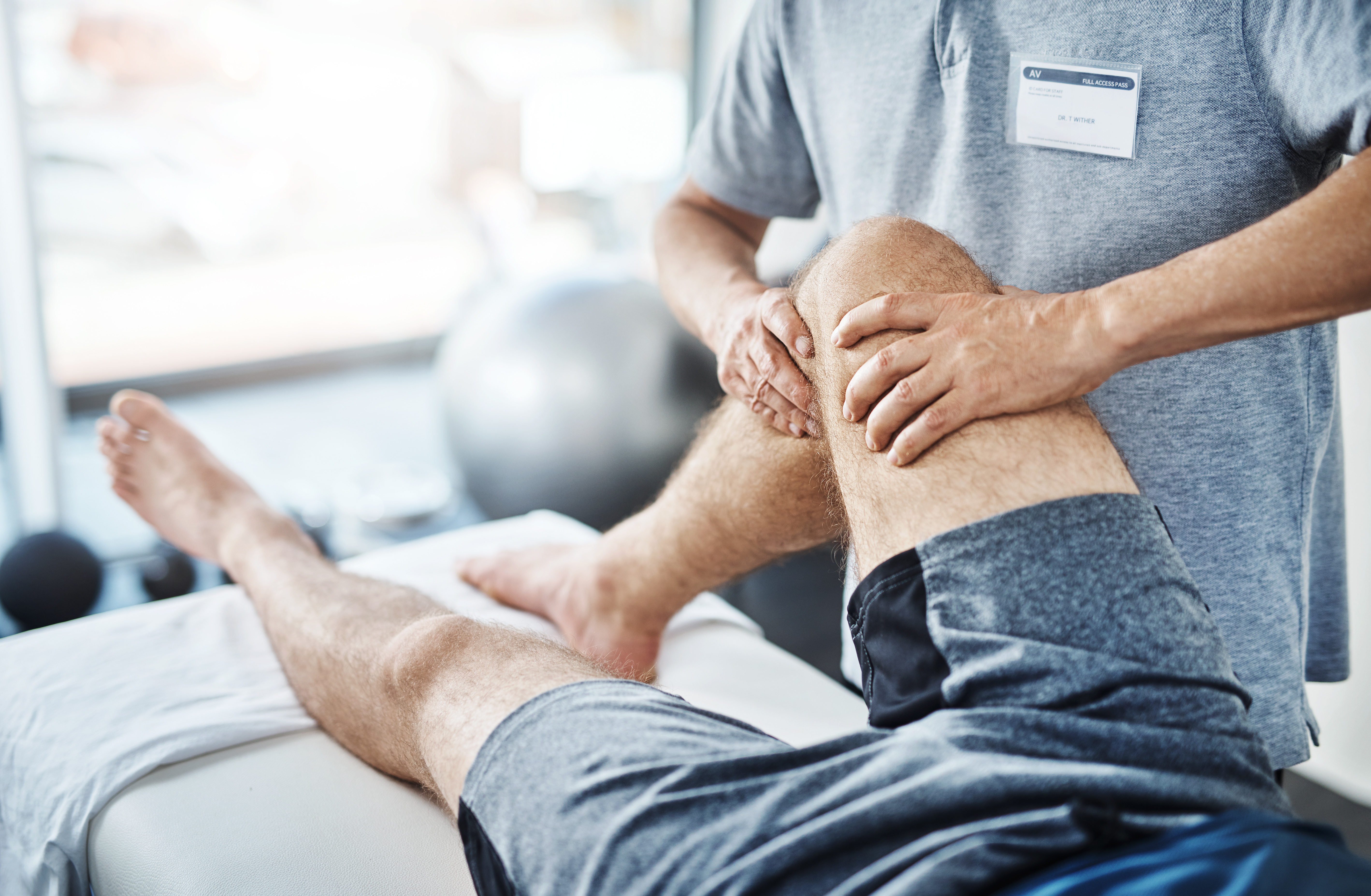 Are you curious about how you can prevent sports injuries?
Do you have a sports injury that needs treatment?
Sports injuries are no small matter. If they are not treated immediately, they could have negative lifelong impacts. Here, you will learn about the 5 most common sports injuries, how you can prevent them, and how chiropractic helps treat sports injuries.
5 Most Common Sports Injuries and How to Prevent or Treat Them
From playing football to basketball or soccer to lacrosse, the most common sports injuries that teenagers experience include:
1. Sprains
High-impact movements may cause sprains in the ankles, knees, and wrists.
2. Muscle Strains
Caused by the overuse of muscles and tension within the body. This can also happen during weight training in a gym during sports practice.
3. Knee Injuries
Common knee injuries include ACL tears and tendonitis.
4. Concussions
A head trauma injury from a high impact hit that affects memory and motor skills if not treated immediately.
5. Dislocations and Fractures
Dislocation and fractures affect the ligaments, tendons, and bone. Dislocation is when a bone is thrown out of the socket, while a fracture is the breaking of the bone.
Sports Injury Prevention
Ways to prevent injury during sports include:
Thorough stretching: Always stretch before and after practices and games.

Practicing proper form: This is especially crucial in workout routines involving heavy equipment. Engage your core to protect your back, move with intention, and never swing your limbs recklessly.

Wearing protective gear: Wear helmets in high impact sports, elbow and knee pads, proper shoes, body pads, and mouth guards to protect against injury.
Chiropractic for Teenage Athletes in Peachtree City
If you or your teen suffer from a sports-related injury and have surpassed the prevention stages, then choosing chiropractic care as your method of treatment is crucial.
Dr. Matt Autera, D.C, and Dr. Tiffany Terry, D.C. offer spinal adjustments and therapeutic massage to help your body heal your injury naturally. They will also suggest stretches, exercises, and injury care to complement your chiropractic adjustments.
If you would like to know more about how Autera Health Center can help prevent and treat your sports injury, schedule your free consultation today, or call (770)-487-5211.

Posted In: Chiropractic Sports Injuries